Dr. Paul Gamache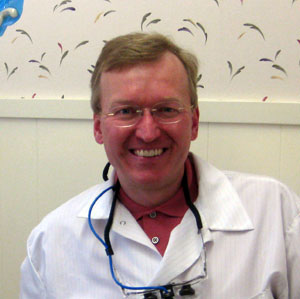 Dr. Paul Gamache graduated from Tufts University in Boston, with a Dental Degree in 1992.  He has been practicing dentistry in Pittsfield, MA since 1995 and at 137 Elm Street since 2000.
Dr. Paul Gamache is an active member of the Berkshire District Dental Society, currently serving on their Executive Board as District Secretary.  In 2005-2006, Dr. Paul Gamache served as Chairman of the Society.  He is also active in the Massachusetts Dental Society and the American Dental Society.
Dr. Paul Gamache is married to Dr. Lisa Gamache and they have three daughters, Courtney, Megan and Lauren.  They reside in Lenox and enjoy travelling and camping together.